Welcome customers to the website www.ocvithongnhatquang.com!
Formerly known as Nhat Quang Base, established in 2000, after more than 10 years of operation, Nhat Quang facility officially transformed into Hong Nhat Quang Trading Production Company Limited. For more than 20 years of operation, our company always takes credit, quality first and competitive prices, flexible delivery methods.
Hong Nhat Quang Manufacturing & Trading Co., Ltd specializes in manufacturing and supplying all kinds of fasteners for household electric appliances and wooden furniture, including: Submerged hexagonal screws, Polished screws, Top screws, End screws though ...
In addition, we accept processing screws according to orders.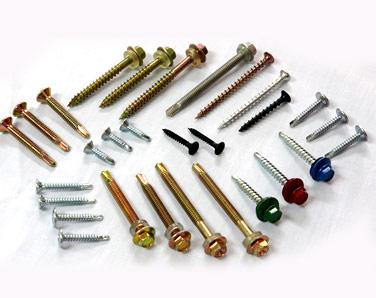 We sincerely thank customers for trusting and cooperating with CTy Hong Nhat Quang in the past time. We believe that building relationships in the spirit of cooperation and customer support has contributed to the development of Hong Nhat Quang as it is today. So we will constantly strive to improve the quality of goods and services to best meet your needs.